College Should Be More Like Prison https://www.wsj.com/articles/college-should-be-more-like-prison-attention-spans-liberal-education-great-books-philosophy-diversity-statements-administration-60881077
Oh yeah several years ago before the pandemic I remember teaching for a private company that was offering education and training services to inmates at a Los Angeles County Sheriff's jail in Southern California. Yeah because I happen to have my California teacher credential in computers and business gave me connection to be hired teaching and training Black men segregated from the Latino inmates at a jail in LA County I didn't do it for very long 6 months because I got the Stockholm syndrome.  Like the article mentions I found the students in jail to be disciplined, ideal students interested curious in comparison to the behavior and attitudes I encountered when I taught in elementary, middle and high schools throughout different school districts in Los Angeles County.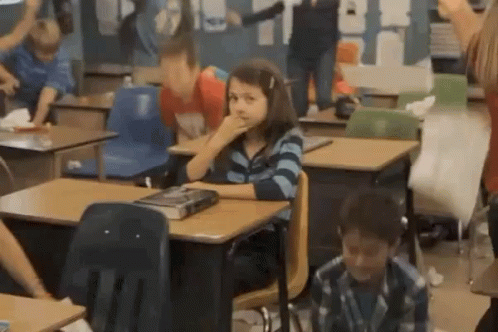 During my time there at the LA county jail I did see like mentioned in the opinion this behavior by guys locked up goes against the media portrayal. I knew like that many of these guys did commit some terrible crimes the inmates saw myself as a teacher like an instructional leader a role model someone who could impart knowledge without judgement. I do remember the lockdowns that was what they were called then during the prison riots when the jail was separated by race. The students learned the hard way that the only path to success in America was through study and hard work. Unlike Brooke who teaches academic classes I had the career technical classes where the students knew the subject better than many of today's college students. CTE classes are technology and business classes perfect for guys who need to develop real-world skills so they can transfer to civilian life. Many of my students wanted to obtain a diploma, certificate anything that could validate their knowledge and demonstrate they had developed their talents.
Many studies demonstrated recidivism from coast to coast yet it seems there are tons of research to support that offering inmates tangible valuable knowledge and skills will lead to far lower cost to government society and people.