Needcollegehelp is dedicated to students, parents, and the community who want the best information when it comes to selecting a college or career. My preference is pursue a career in demand such as a STEM-Science Technology Engineering or Math another option is the entrepreneur path. If you can avoid student loan debt.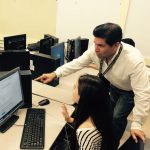 Guiding students on digital literacy combined with real-world class projects.
My higher education experience includes attending community college for FREE then graduating with 3 college degrees OMG BA, MA, MA stands for MAMA plus certificates I passed the COMPTIA A+ in 2003 then 2006 before cybersecurity become sexy I cleared the COMPTIA Security + exams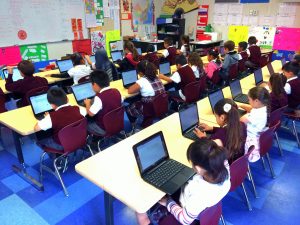 I graduated from Cal State University Los Angeles minimal student loan debt ($4,300 I used it for a summer trip!)  I worked and paid my way through college my parents did not take out a loan for my BA and MA degrees in Latin American Studies  I mean although I had two college degrees I possessed no real discernible skills so a friend said I needed a practical degree in an emerging field so he (Eric thanks) recommended a second master degree in Education with a Computer Education and Technology Leadership. It was paid for with a state grant the California Equity Fellowship money and yes student loans but today would not get you a good used car.🚗🚗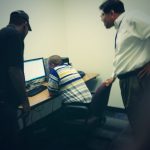 From UCLA Extension I  completed a Certificate in      Financial Planning so I received training in financial planning-taxes, insurance, mutual funds, investing so I understood the burden of student loans and  other pressing financial issues such as debt management major topics that sadly are not required in our k-12 public school system.
Back in the late 90s I was hesitant to take a position in the burgeoning financial services industry heck I had seen Oliver Stone's Wall Street and Glengarry Glen Ross a commission oriented approach never appealed to my personality back then I was always for an open transparent fee-based system that is currently part of the new federal government financial services rules. I believe financial literacy should be required at all levels of k-12 and college public education.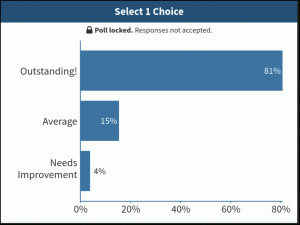 A teaching career was more like an insurance policy if there was an economic downturn I could turn to my California teaching credential with 3 authorizations-Social Studies, Computer Concepts and Applications, Intro to Business. Thankfully there is reciprocity with Arizona where I am now certified to teach Computers and ESL.  Opinions, thoughts, musings presented on my blog are personal.
Email- phil@needcollegehelp.com
Integrating computers to enhance classroom education with MathBlaster