About time states starting dropping the college degree requirement that has contributed to wage inequality and lost opportunities for Americans. Recent story from Reason focuses on Virginia removing the college degree barrier. The Bls.gov website and other employment sources report 10.1 million jobs vacant in the United States I mean what country in the world has this many open jobs? Not Europe for sure, scratch Latin America, Africa, the Middle East and Asia they are struggling to secure workers to power business that will lead to prosperity and peace. Seems to me dropping the college requirement will increase employment and opportunities for all Americans regardless of race while reducing inequality and forcing students and parents to sign on for burdensome college degrees of dubious value in an artificial intelligence world. Of course the 5000 or more colleges and universities in the United States don't want that to happen fewer young people in college means layoffs and cutbacks in higher education. Everything in your typical college degree program can be learned for free on social media or your local library so focus on skills instead of the leftist blame-America crowd that permeates the typical American college campus. I remember what I passed the CompTIA A+ and later the Security+ all based on tangible skills that enabled me to earn a living and when I was working with clients they never inquired about my 3 college degrees not even the computer certs but those certs provided the confidence to solve people's technology issues. With the exception of engineering and medicine, academic subjects from anthropology to zoology can be self-taught learn it on your own where you can possess equal or superior knowledge who has a college degree or two like myself.
Another reason for skipping college and diving into the world of work and discover what are your talents. In the current college environment going to college will take off your "edge" meaning you will be contaminated with communist, socialist theories that distract you from aggressively pursuing your American dream. That leftist via our colleges and the media brainwashing you and across the country diminished your dreams and aspirations to improve life for you and your family. Let your company fund your training and learning potential to move up in American. Notice the chart of the 10 jobs listed notice how 6 of the 10 fasted growing jobs do not require a college degree.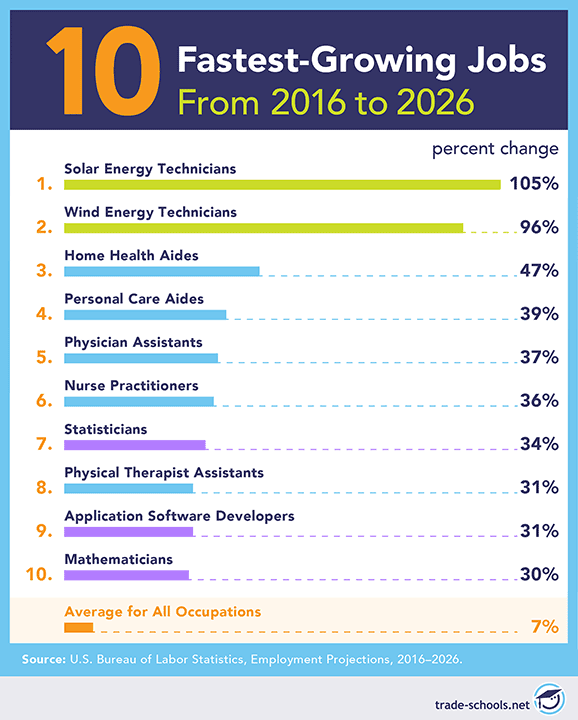 Here is another link from earlier this year on 8 jobs that do not require a costly time-consuming college degree instead these careers can be completed from home via remote education or weekend classes at your local adult school or community college. Unlike when I was in college and clueless about the employment prospects for my 2 college degrees in Latin American Studies there are free available online resources to research training, and learning opportunities that will enable you to bypass the college industrial complex.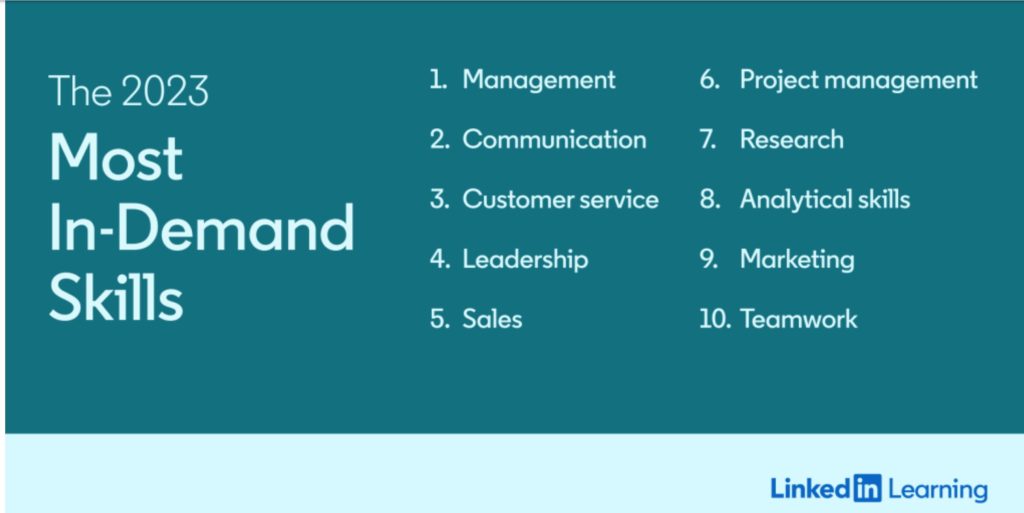 As you can see by the LinkedIn Learning graphic 100% of the 1-10 can be completed online with a certificate from a LinkedIn Learning or similar online virtual learning school go with a school can be private with a track record of success with employment and entrepreneurs support services like UCLA Extension I am grateful for all the knowledge I gained through the UCLA Financial Planning program completed a certificate with courses that should be required in k-12 and adult school curriculum.